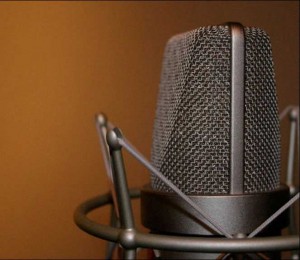 Tabby Media is a full service audio and video source.  While our roots are in studio recording and production, we now offer location recording as well as various media services.
Here is what we can do for you:
Audio recording, editing, mixing, mastering
Video production, editing, post production
Location audio recording, for archival, CD release, online distribution
Location video recording, for interviews, meetings, events
Digital media conversion, for preservation of important visual and audio assets
Please see the services page for more information.